Nordic Healthtech has much to offer East Asia. Here is why...
Written by Peter Johansen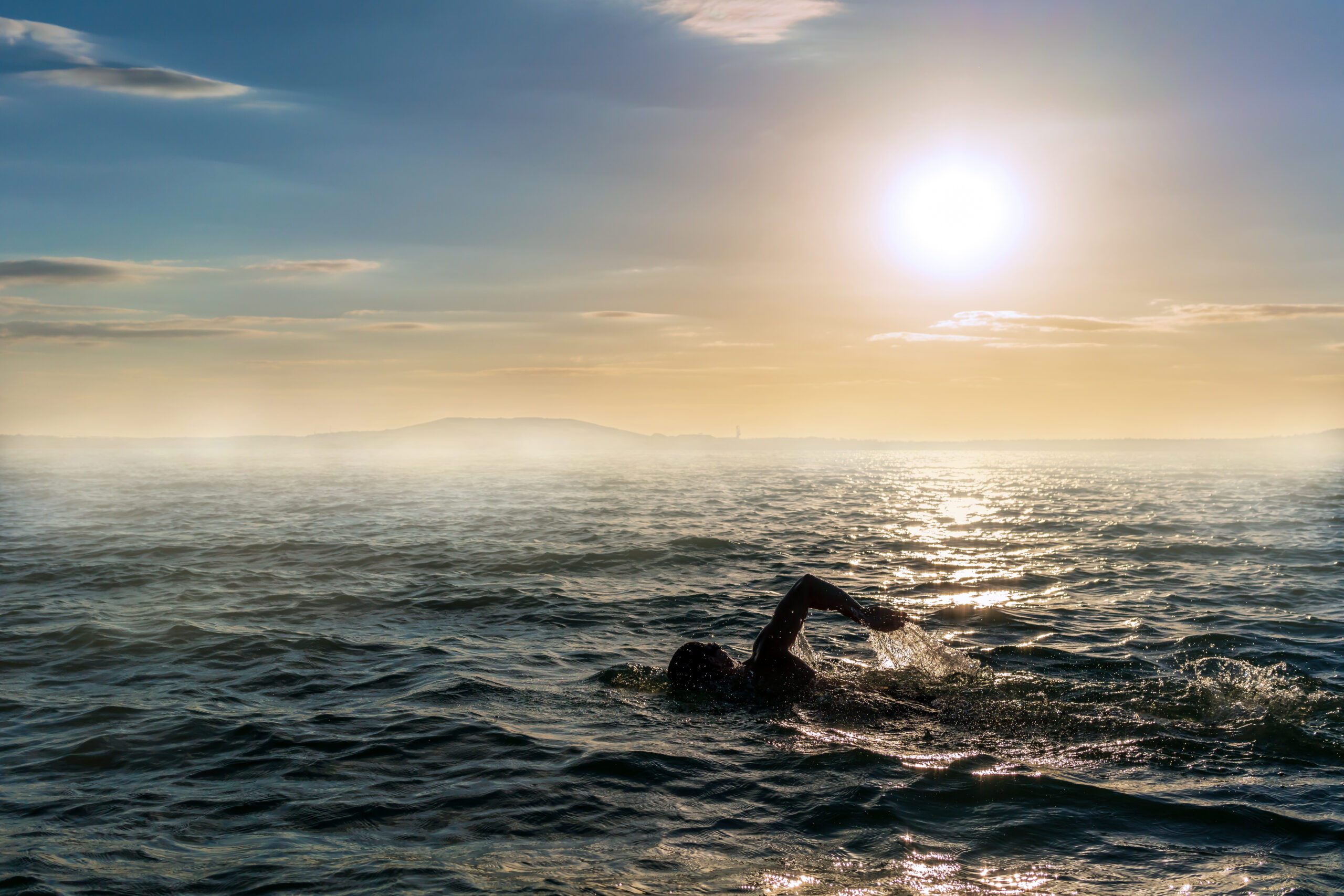 Get our freshly baked content on what's happening in the Nordic-Asian Ecosystem directly to your inbox!
NORDIC HEALTHTECH
The Nordic healthcare ecosystems are globally renowned for providing efficient, high-quality, population-wide healthcare. These healthcare systems have also provided an ideal framework for Healthtech innovation centring around the following four characteristics. 
Firstly, these healthcare systems have traditionally been quick to adopt new Healthtech and digital solutions, with a particular focus on enabling the elderly and disabled to function independently in their own homes. This has given local companies a perfect opportunity for testing and developing solutions through public-private partnerships, leading to the creation of a range of companies that deliver products and services targeting the elderly and disabled people. 
Secondly, the public healthcare systems – and the Nordic societies as a whole – are characterized by a high level of trust in public institutions and between citizens, paving the way for the development, piloting, and commercialization of personalized home medical care.
Thirdly, the public healthcare systems have developed a unique register of health data dating back to the 1960's, allowing for cross references between registers. The quality of the data is unparalleled among other regions, where data was mainly collected by private sector insurance companies for administrative purposes. Today, the accessibility of high-quality data and biobanks provides the basis for AI-driven Healthtech solutions, as well as strongly documented use cases and Proof of Concepts for Nordic-developed solutions.
Finally, the Nordic countries are characterized by high digital competitiveness and a high level of digital skills in its population. This makes the region well-suited to develop, test and launch solutions within telemedicine, digital healthcare, and ambient assisted living technology.
Today, Nordic Healthtech companies excel in the following three areas:
Smart digital solutions

: E-health and solutions that facilitate communication in the health sector, including remote doctor-patient meetings and telemedicine solutions.

Ambient assisted living/care technology

: Monitoring, self-care solutions, rehabilitation equipment, etc.

Personalized care

: Products based on collection and/or use of big data to create personalized health solutions.
Not surprisingly, Nordic Healthtech startups have already attracted the attention of East Asian investors in recent years: Medfiles in 2017, KIDE Clinical Systems and Oncolmmunity in 2018, and Nightingale Health, Combinostics and Meru Health in 2019. 
Nordic Healthtech has never been more relevant, especially in the wake of the present COVID-19 pandemic. Many of the most vulnerable patients lack proper care or find themselves at risk for infection when visiting hospitals and clinics. The pandemic has not only strained healthcare systems across the world, but also exposed some of their fundamental weaknesses. 
There is an urgent need for introducing solutions that enable remote monitoring and treatment of patients, and provide tools for prevention, earlier diagnosis, and self-help. These are all fields in which the Nordics are leaders. 
Subscribe to our Newsletter
By submitting this form you agree to receive email communications from NAVA. Read more in our Privacy Policy.